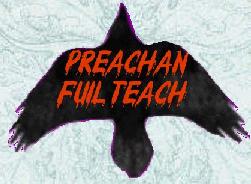 Site Developed and Maintained by Tony Bedford..

FRAMES ENTER HERE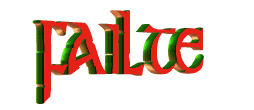 NO FRAMES ENTER HERE






AWARDS & WEBRINGS & PODS         

What Doras say about us: This interesting site comes from the equally interesting battle re-enactment clan from Limerick Préachán Fuilteach, or the Bloodthirsty Crow. The site provides a detailed history of where they got their name and a great insight into their activities. The site also includes a brief history of Limerick and accounts of the Sieges of Limerick, complete with interactive maps. If myths and legends appeal to you, there are some on offer here, and you can learn of Knights, arms and armour throughout the ages. The site is easy to navigate and features some great illustrations and photographs.




Please take time and sign the guestbook. Cheers :-)